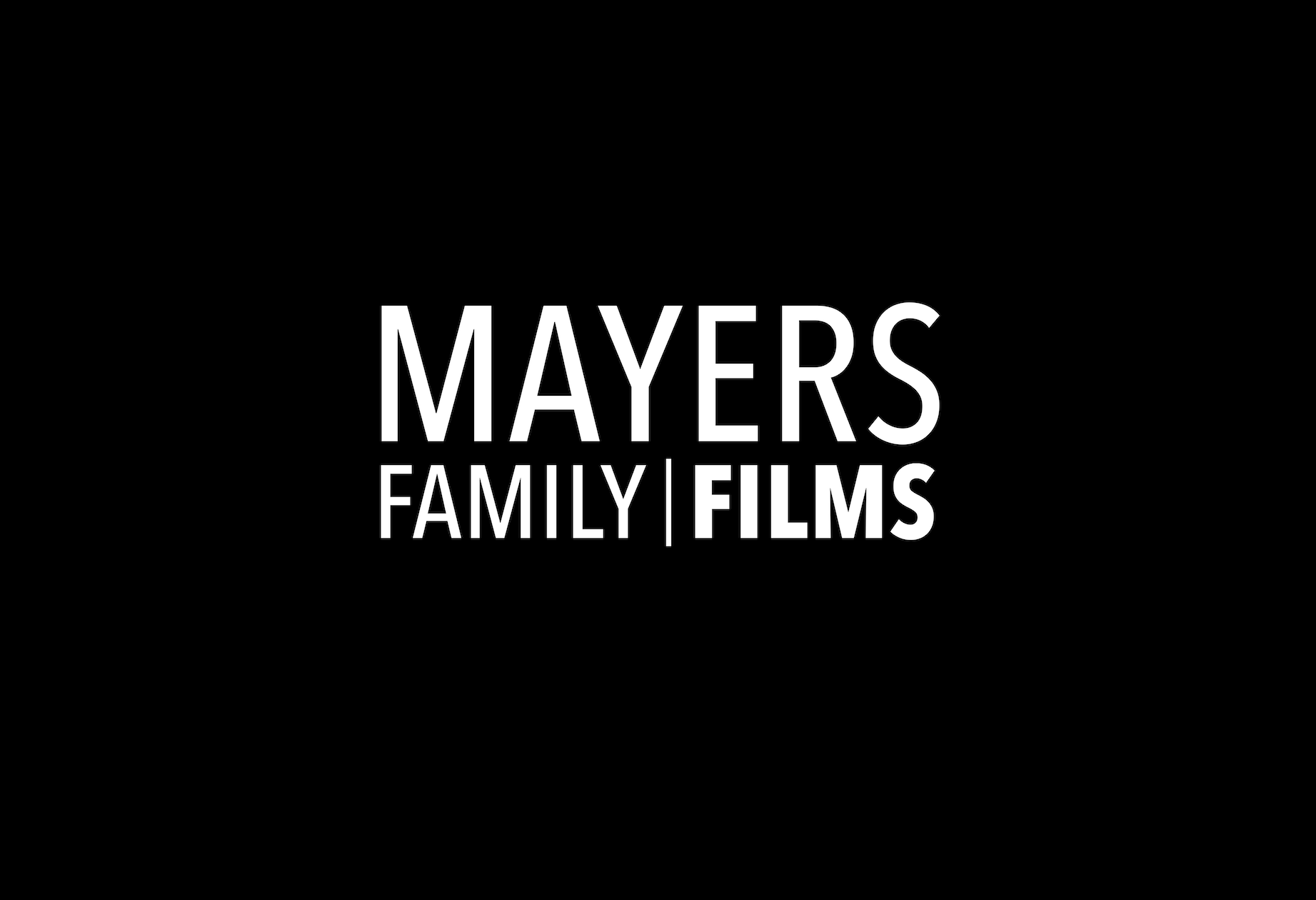 POWERS
Strange things are always happening in Norah's backyard. Here she finds a mysterious comic book and ultimately discovers her inner hero.
NORAH OF THE LIVING DEAD
It was just a regular autumn day for Norah playing in her backyard after school, until something unexpected happens that will test her courage and prove that she is a FORCE to be reckoned with!
A NIGHTMARE ON NORAH'S STREET
Something evil lurks in Norah's basement. Find out if you're still afraid of the dark in our family-friendly re-imagining of this horror classic.
THE DAY THAT NORAH STOOD STILL
Norah is off on another adventure, this time spoofing a legendary Sci-Fi classic.